AccelWind Holdings, Inc.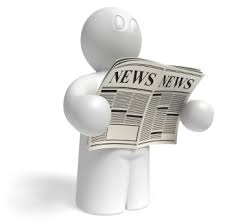 AccelWind Holdings, Inc.
March 10, 2015
Allawos & Company, LLC has assisted us in identifying key technologies, partners and strategies, working to solve some critical and strategic infrastructure issues for our clients. These relationships assist both our organization, as well as our client's organization in reaching their corporate goals in a more timely and cost effective manner. Our company provides turn-key solutions for off and on-grid power and water projects.
We have had the pleasure of working with Mr. Allawos over the past three years and have found his intelligence and candor very refreshing. We look forward to Allawos & Company's continued efforts in our behalf. January 18, 2012
"Nobody can make you feel inferior without your permission."
- Eleanor Roosevelt


1200 E. Historic Route 66, Suite 201 | Glendora, CA 91740 | (626) 335-5015
Copyright © 2015-2023 Allawos & Company