San Bernardino International Airport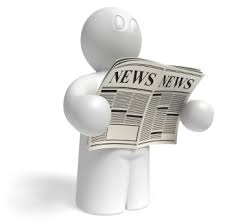 San Bernardino International Airport
August 1, 2019
Allawos & Company is please to announce that A&C was engaged by San Bernardino International Airport to be part of their team for international business development for their freight and passenger business.
The San Bernardino International Airport is located at the previous location of Norton Airforce Base that was closed in 1994 and converted for public and commercial use. Currently the airport has an international terminal as well as a full service domestic terminal.
On the commercial side both FedEx and UPS have facilities located at the airport as well as Unical Aviation Inc. that supplies aircraft and engine parts. The Company offers parts for daily and heavy maintenance checks, component repair management, engine services, structural parts, and equipment. Unical Aviation serves regional and major airlines, maintenance repair and overhaul facilities, commuter and military operators, and other suppliers in the United States.
With the Alameda Corridor only 2.5 miles from the airport this provides a great opportunity for a synergistic relationship and freight optimization. With the lowest landing fees, strategic location and the lowest fuel prices in the region, positions the San Bernardino International Airport as a boundless solution for freight and air travel.
"Watch your thoughts; they become words. Watch your words; they become actions.
Watch your actions; they become habits. Watch your habits; they become character.
Watch your character; it becomes your destiny."
- Lao-Tze


1200 E. Historic Route 66, Suite 201 | Glendora, CA 91740 | (626) 335-5015
Copyright © 2015-2023 Allawos & Company