Le Bourget 2019 Paris Air Show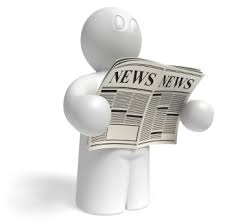 Le Bourget 2019 Paris Air Show
June 10, 2019
Allawos & Company will be at the Le Bourget 2019 Paris air show from June 17th through June 20th in support of various initiatives and customer support. A&C has decades of aerospace experience in business development, product sourcing, and relationship building on a worldwide platform.
The Paris air show is the largest aerospace-industry exhibition of its kind in the world drawing company's and Countries alike showing off the latest and greatest in technology and hardware in hopes of that next big sale.
We look forward to seeing you there!
"Whatever the mind can conceive and believe, the mind can achieve."
- Dr. Napoleon Hill


1200 E. Historic Route 66, Suite 201 | Glendora, CA 91740 | (626) 335-5015
Copyright © 2015-2023 Allawos & Company