Fujian Longxi Bearing Obtains NAVAIR Certification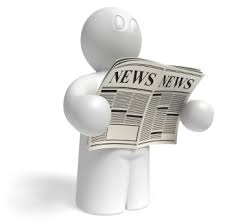 Fujian Longxi Bearing Obtains NAVAIR Certification
January 16, 2016
News Release, Glendora California
On January 15, 2016 Allawos & Company was successful in the approval process by the Naval Air Command (NAVAIR) for AS81820-7, -8, -9 Type A certification for Fujian Longxi Bearing (Group) Corporation Limited China, known as LS Bearings. This is also an ongoing investment by LS to the US Navy for testing and qualifications.
The significance of this historical approval is that Fujian Longxi Bearing is the only Chinese bearing company approved to AS81820-7, -8, -9 Type A that is now certified for what is considered "maintenance free" bearings that have passed 100,000 cycles. Furthermore Fujian Longxi Bearing has partnered with DuPont as their liner technology supplier; bring jobs to the US and strengthening the commercial bonds between the two countries
Fujian Longxi Bearing (LS) is the largest spherical bearing manufacture in China with 13% of its products exported worldwide holding ISO and AS registered certifications with a PPM of 8.
For more information on Fujian Longxi Bearing (Group) Corporation Limited China refer to LS' website at www.ls.com.cn or for information regarding Allawos & Company www.allawosandcompany.com (626) 335-5015
"Nobody can make you feel inferior without your permission."
- Eleanor Roosevelt


1200 E. Historic Route 66, Suite 201 | Glendora, CA 91740 | (626) 335-5015
Copyright © 2015-2023 Allawos & Company